Whether you're struggling with depression, coping with a major life change, or having issues in your relationship, you need to know that you're not alone.
Our certified professionals are here to guide you back to happiness, back to the life you want to live.
It may not be easy, but together we will find your way.
It's time to feel better.
Whatever the stress, whatever the hardships, we understand what you're going through. You may feel that the obstacles are impossible or that regardless of what you do, nothing seems to get better. This is why seeking the support of a licensed counselor is so important.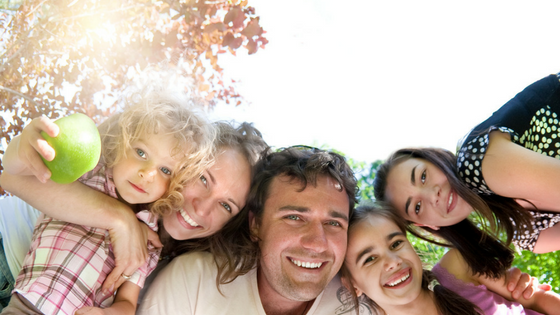 Who we help:
Couples trying to navigate a troubled relationship
Families coping with issues
Individuals who want to feel happy again
Those suffering from addiction
People dealing with major life changes
Maybe you feel the time isn't quite right for you to reach out for help, but when will it ever be "right"? You have to believe that your life can get better, that it can get easier. And most importantly, you have to know that there are counselors invested in helping you.
Together we can take that first step toward your healing. We want you to discover the life you want, the life you deserve to live.
Make an appointment today, and let's work toward making you whole again, toward strengthening that relationship, toward easing the pain of your suffering.